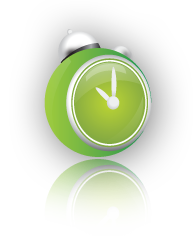 Like people say, Time is Money.
Wih the fast growth of technology nowadays, a demand for scalable, robust and stables systems are required to match up IT standards.ITmixture Ltd has good experience in a mixture of IT solutions which include web design, software design and printing.We possess a mixture of IT skills that enables us to provide solutions tailored to meet customers need and hence the name ITmixture.
Services

We Design Services
We can provide you with a cheap and affordable website ranging from a simple one page to a complex social media website.Our web designers are are well experience and can build your website according to you taste.

Printing Services
For some time now we have been into the printing business and know our well round it quite well.We Printing products include.Flyers, Business Cards, Leaflets, Magasines, Banners, etc .

Sofware Development
Software development is a real passion that we have and will continue to have.We have deep roots in programming to current top software standards and we can handle your project with ease.Our developers eat and think programing and are determine to always produce the best.We cover most of the programing languages like Java, C++, .NET, PHP, etc as well as most software technologies.

Bulk SMS Service
ITmixture Ltd is designing and programing a Bulk SMS platform which customers can use to send Bulk SMS with important statistics regarding their sms campaigns.
Overview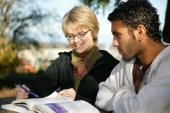 We are here for you
ITmixture is here to help you achieve you goals and persuits with style.Armed with seriouse expertise and experience we can help you achieve your dreams in the IT world.Our name speaks for itself.We have a range of services we can offer to you and we are confident you will be satisfied. Click Here to contact us.
Best Solutions

We pride ourselves in the proven solutions we have delivered to clients across the globe.Even when the challenges were enormous, we proved we were worth our name.As a solution proven company, we do our very best to make sure we provide solutions that are within the financial reaches of our customers.We at the final stage of the developments.